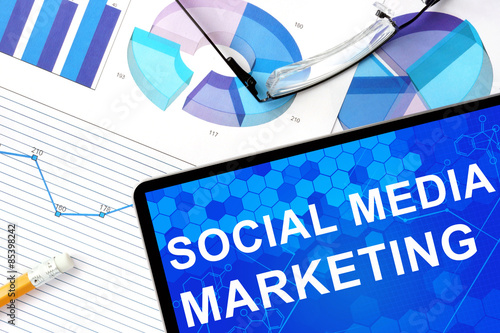 Do you think online reputation is just for the big brands and it is not necessary for other businesses? Then you are wrong. To attract clients towards the firm one owns it is must to maintain a certain reputation online. With the rise of the use of social medias, as people spend more time online, besides managing employees, a healthy workplace, providing best service it is also very necessary to maintain the online reputation of your business as a lot of people will see the website of your online page and some of them might be your possible purchaser.
How to manage the online reputation of your business?
The online reputation management is a procedure by which the reputation or status of a company or individual is maintained online. In the recent years, with the increasing popularity of the business through internet, it has become a must to manage a good reputation to the customers available online. By maintaining the good online reputation we mean, operating right or high ranked results when searched through the search engines like Google or Yahoo. This is done through SEO. SEO is search engine optimization which is a process by which the SEO companies  like Prothero IM help you to position the page of your business at a high position. A certain algorithm process does this, and the page is sited under a particular category with precise keywords. It is as important as advertising on local newspaper, television, billboard or radio. Another way of maintaining online reputation is through the social networking sites, like Facebook, Twitter, Tinder, etc. because these days social medias have overpowered the traditional ways of advertising. The first step to managing the online reputation of your company is to know what is being said about the brand you possess.  To do this, you will require monitoring and identify hashtags and keywords related to your product, service, brand, employees as well as competitors to monitor all the posts and conversation that are taking place online. There are tools and software to control these so that you will be notified when the keywords or hashtags will be used online by any individual once you are informed what the people are talking about you, you will have the ability to act accordingly. 
Steps to online reputation management
There are certain steps to manage the reputation of your business online;
•    Respond as quickly as possible. Whether the comment is good or bad, you need to respond fast. If the comment says something inappropriate about your business, then it can spread like wildfire and hamper your business.
•    Do not delete comments unless it is necessary. Unless a comment or speech is offensive, racist or very poor taste then deleting or removing a negative comment is a very bad idea because it means you are admitting your guilt or hiding lacking. 
•    Hire and spend money on professional SEO companies to help you in ranking your position your page higher while searched by search engines.
•    You have to professional in managing your clients online whatever the situation is.
These are some tactics that will help you in maintaining a good online reputation.